By the way, if your looking for some amazing surfaces to photography your delicious recipes on and use these presets with, check out these beautiful food photography backdrops!
5 Amazing Free Lightroom Presets For Food Photography
From the 35 presets that come included with the Lightroom For Food Photographers Course these 5 free Lightroom presets are some of my favorite!
They are the crème de la crème. I use them all the time and I know you'll love them too. And hey, who doesn't like free food photography swag!
Get Your Free Lightroom Presets 5 Pack Now!
Take A Look Inside Free 5 Pack
I know how hard it is to find presets that are geared towards food photography. Most are not. I crafted these to work beautifully for food bloggers who need to edit and post their images quickly.
Here is a little demo of what these free Lightroom presets can do for your food photography.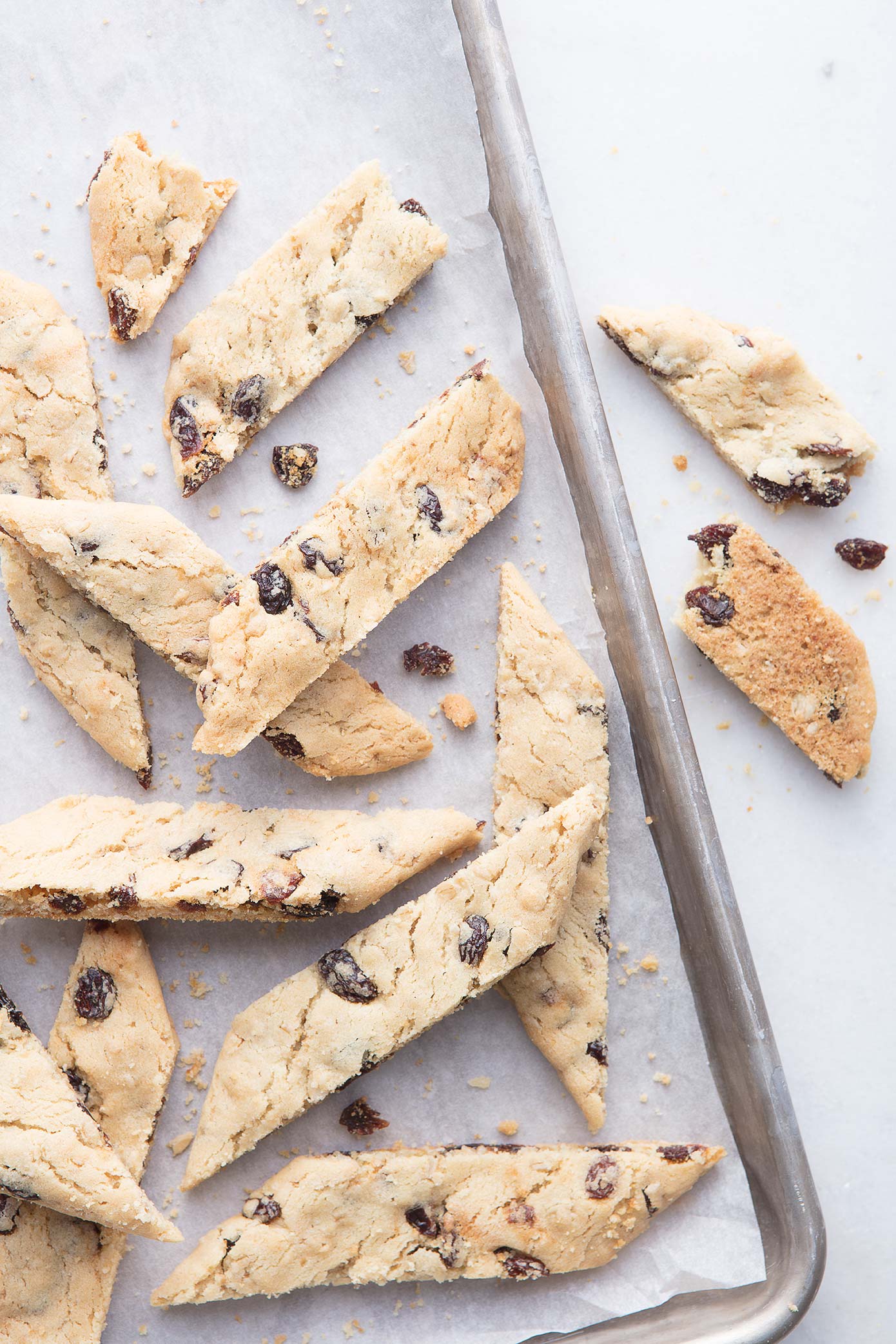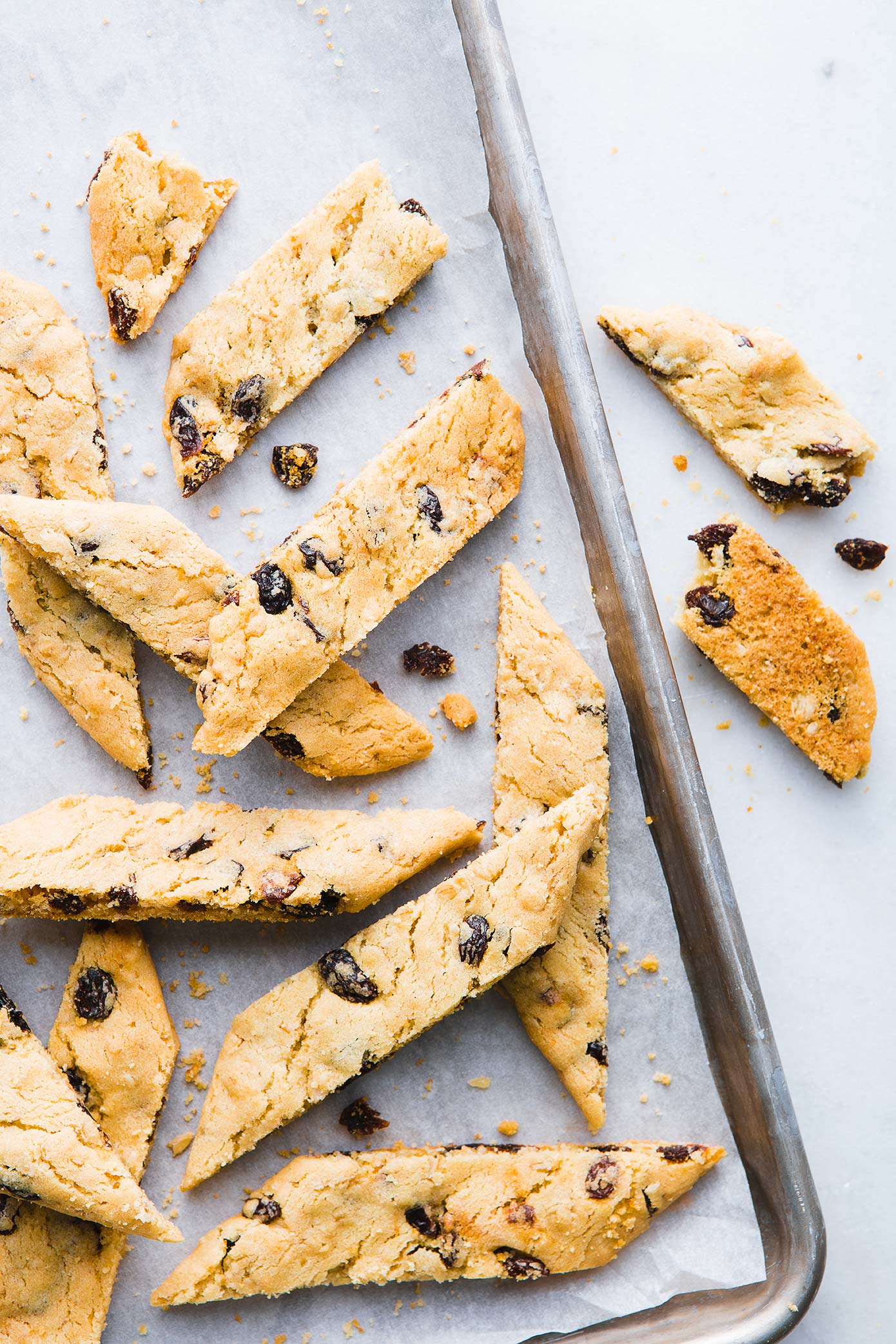 ---
Designed to bring the warmth and golden goodness back into your photographs in a single click. This Lightroom preset is perfect for when light marble or bright backgrounds wash out the natural brown hues of your delicate baked treats.
---
The Ensalada Lightroom preset works to bring out the vibrant colors of vegetables. With pumps of green and reds this one-touch preset will make those healthy salads or smoothies pop out of the photograph.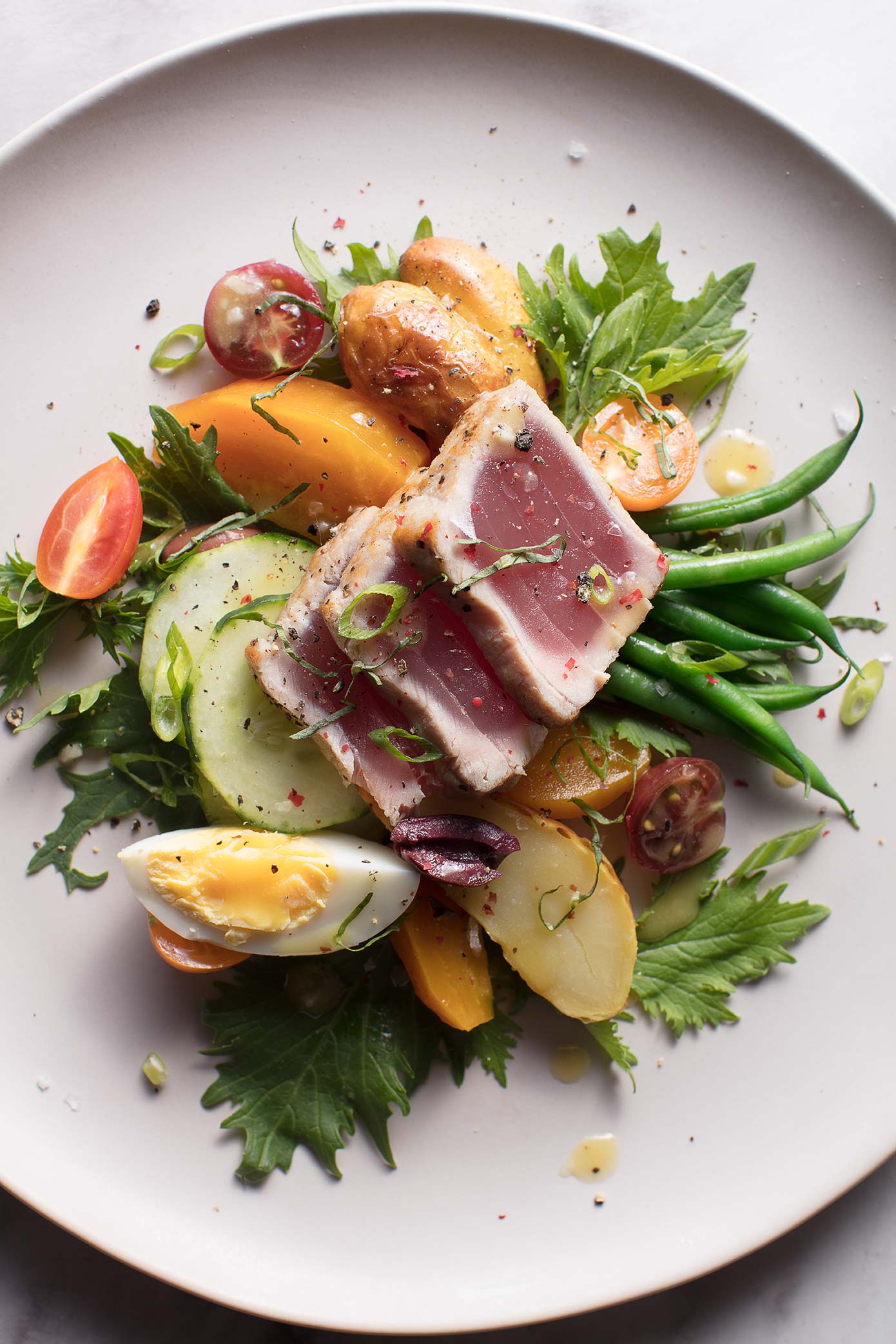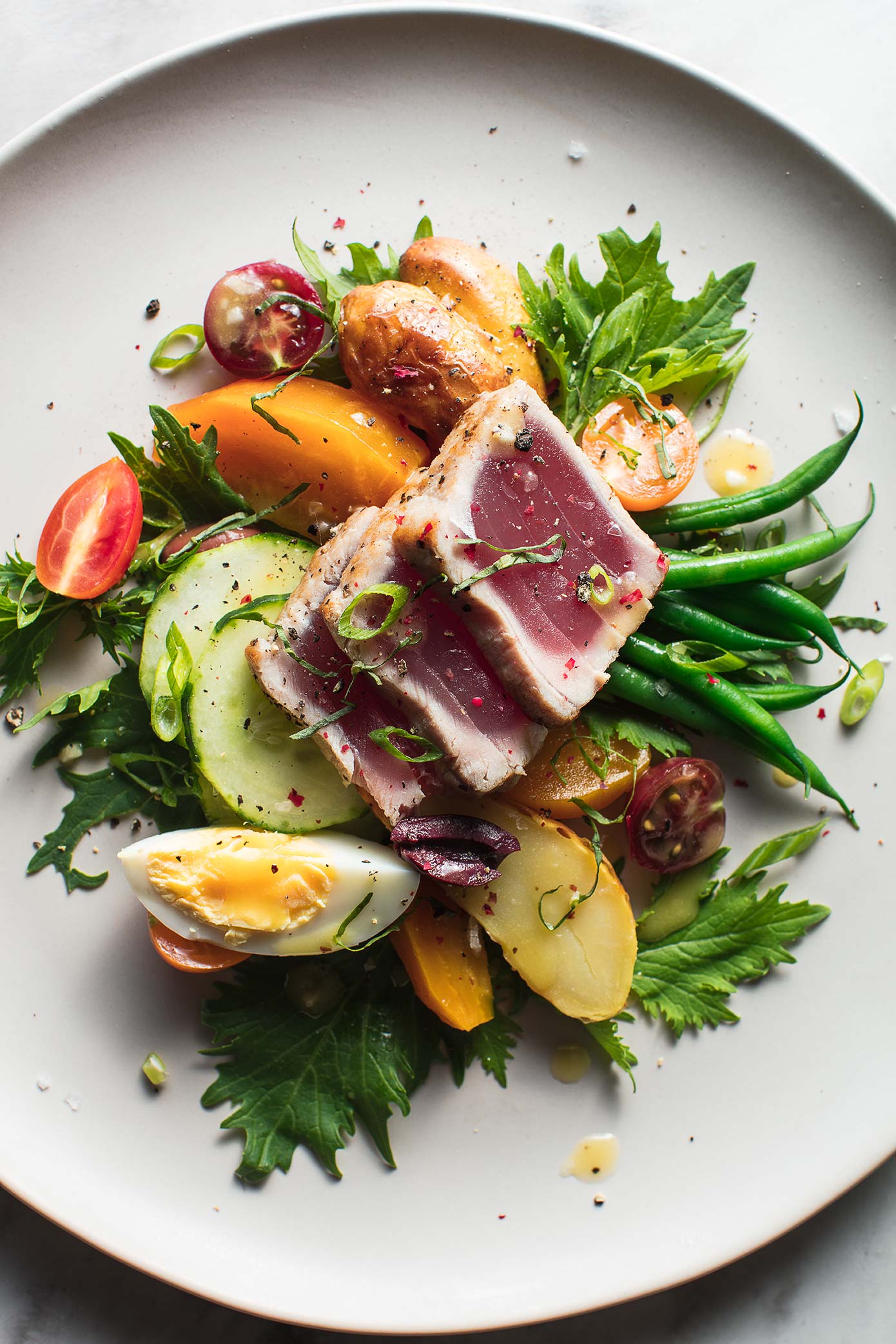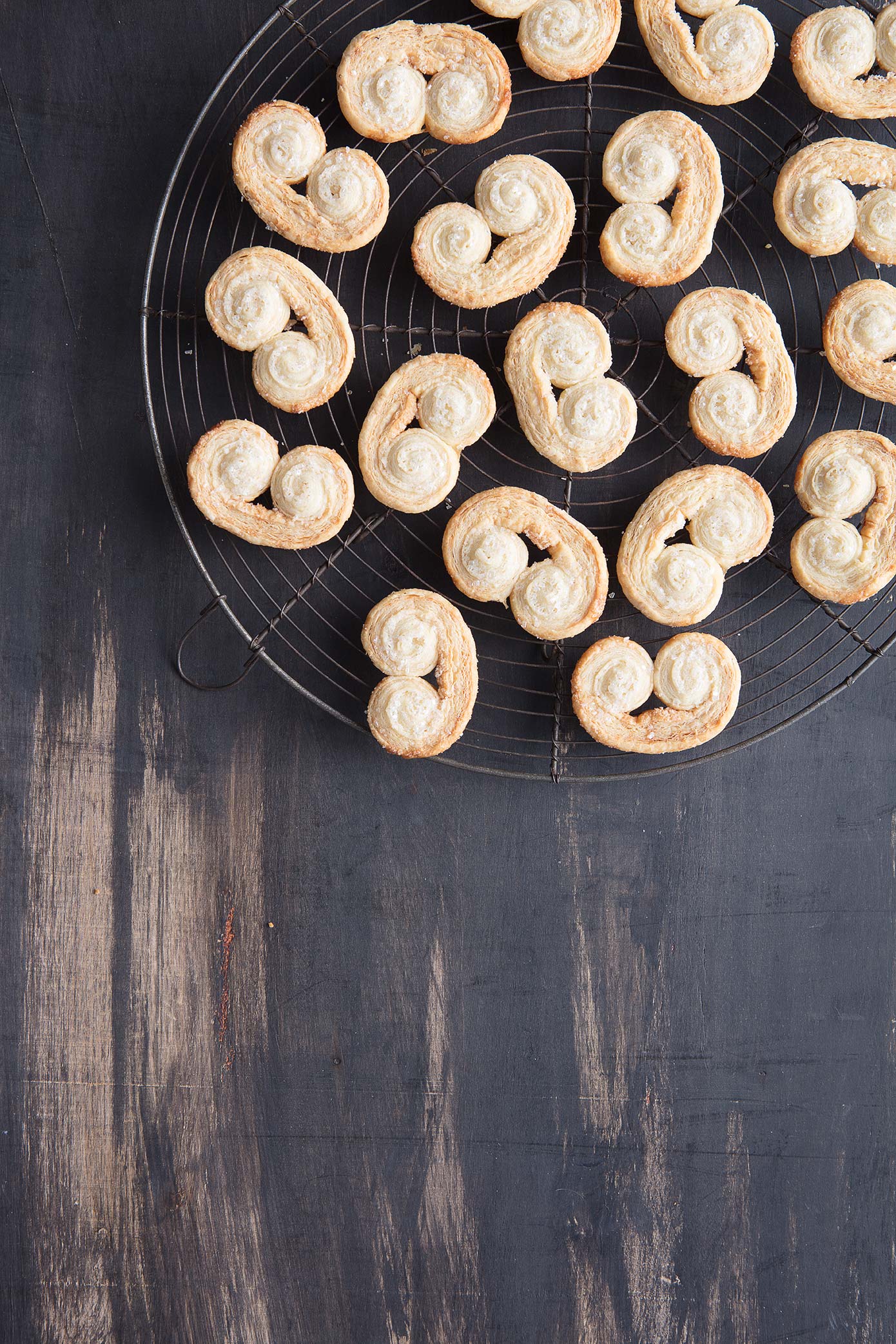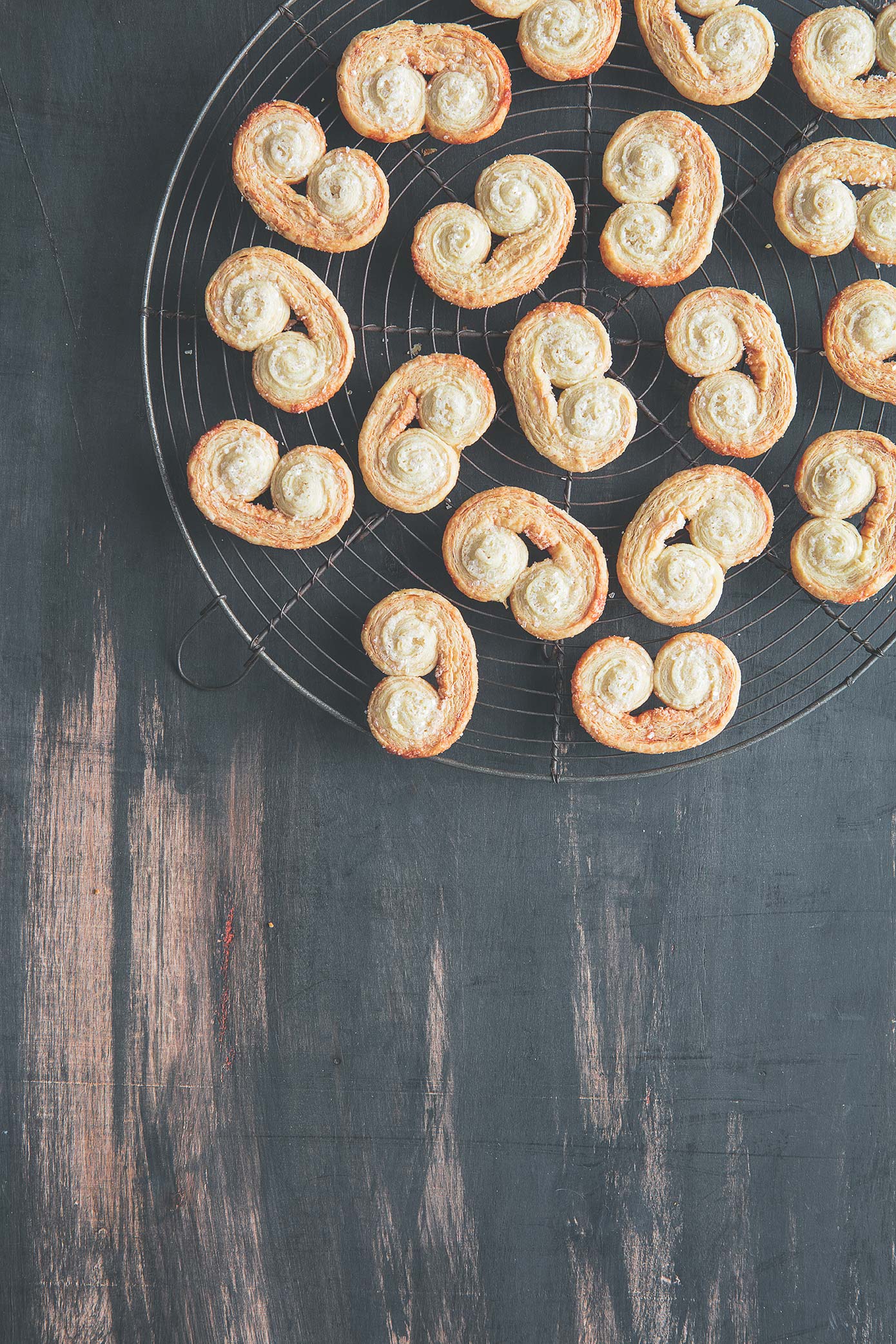 ---
Designed to bring back those golden colors in breads and cookies, the Faded Palmiers Lightroom preset gives hints of classic faded film to your food. A personal favorite of mine when I want to bring that bit of nostalgia back.
---
Either for an artistic flare or simply to bring the life back into the dish the Chicken & Biscuits Lightroom preset works with multiple hues to give a bump to the blue and orange colors within your photography.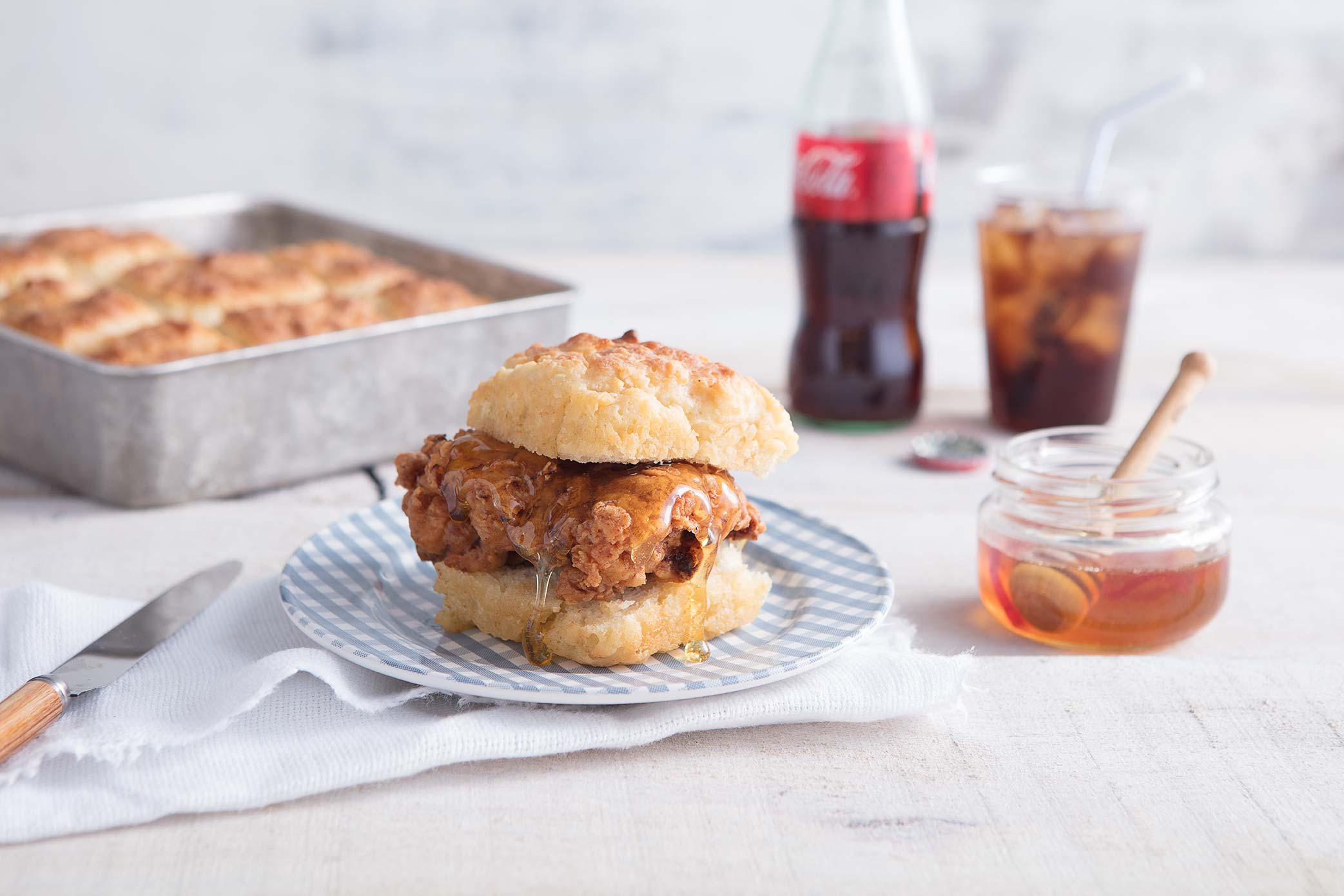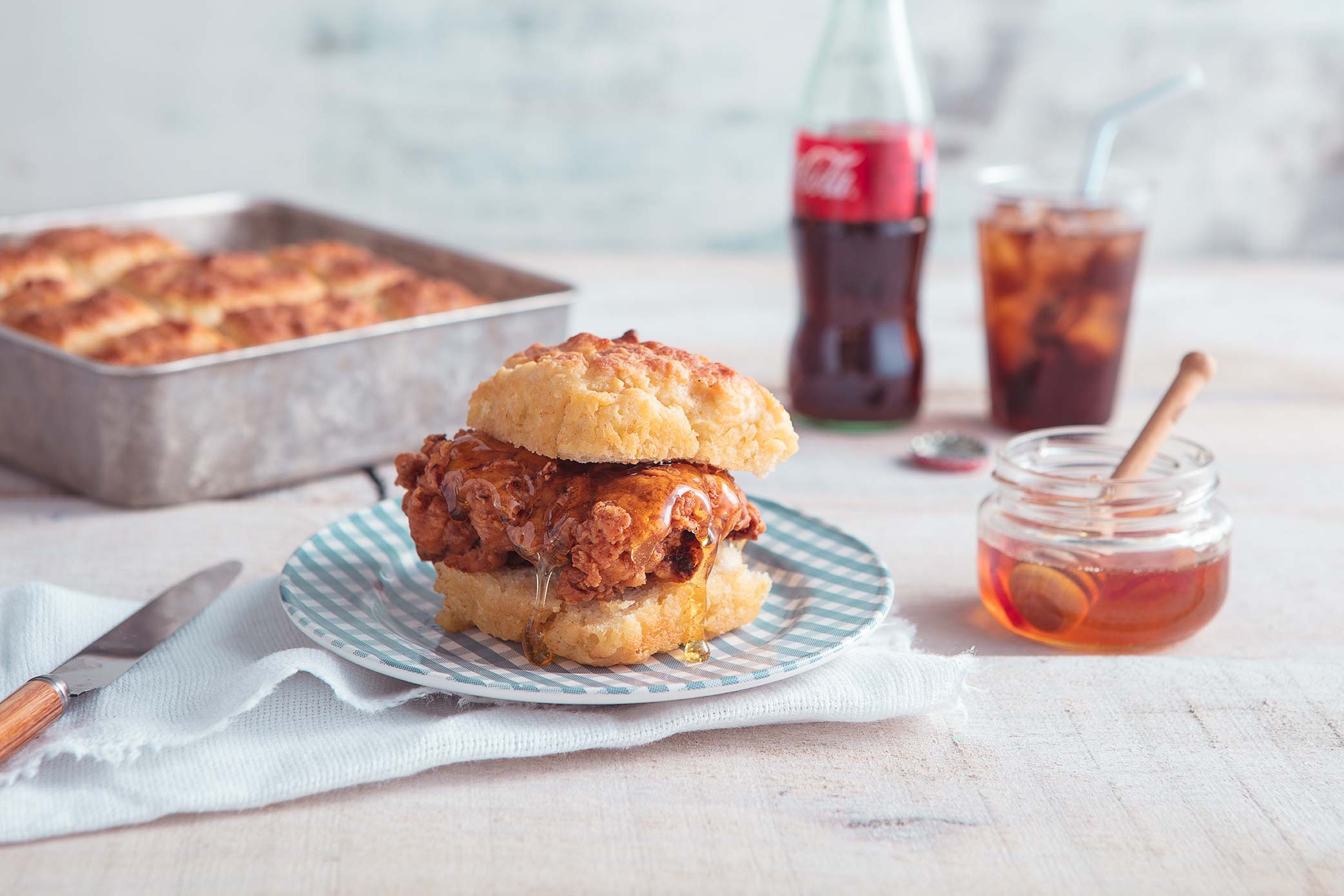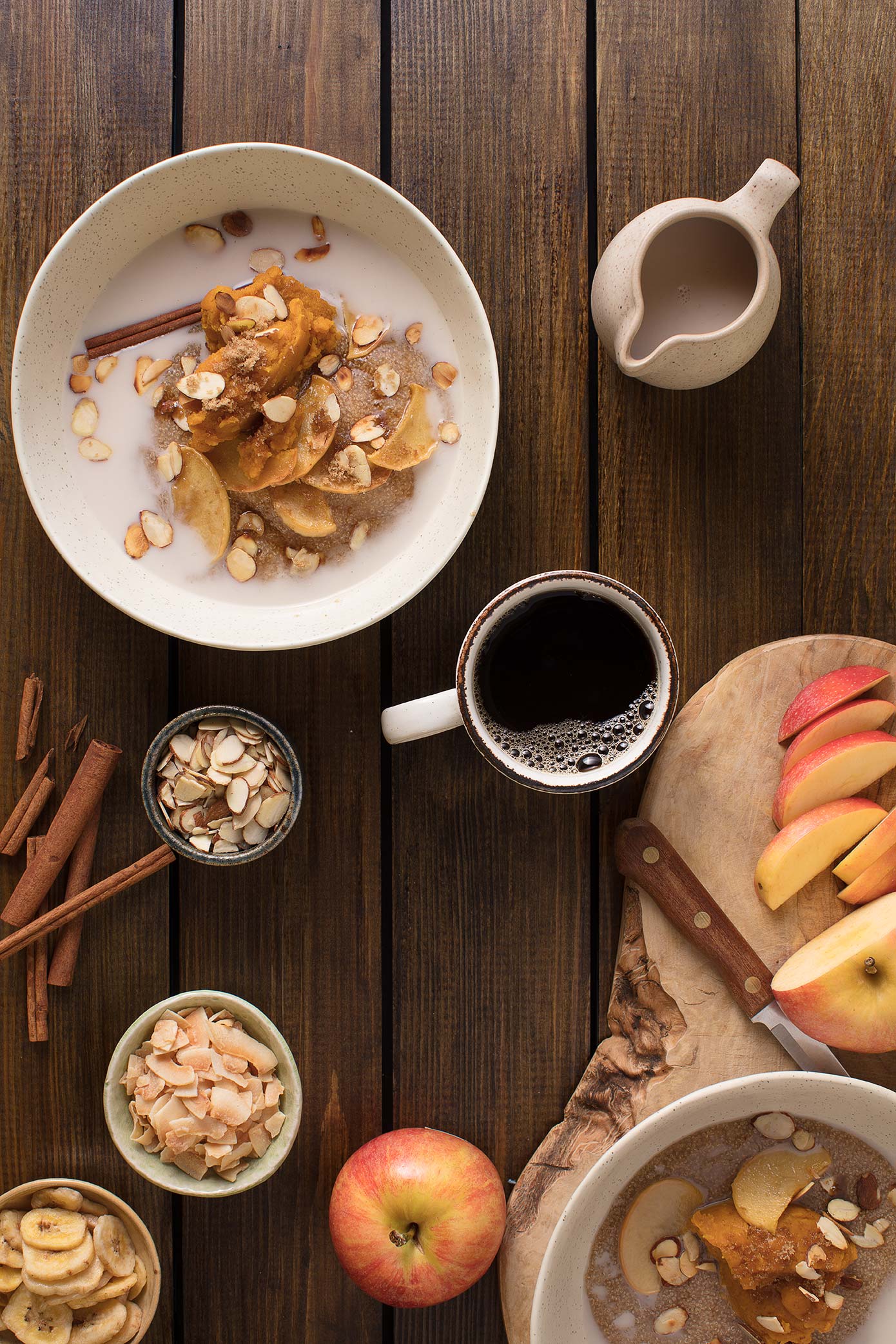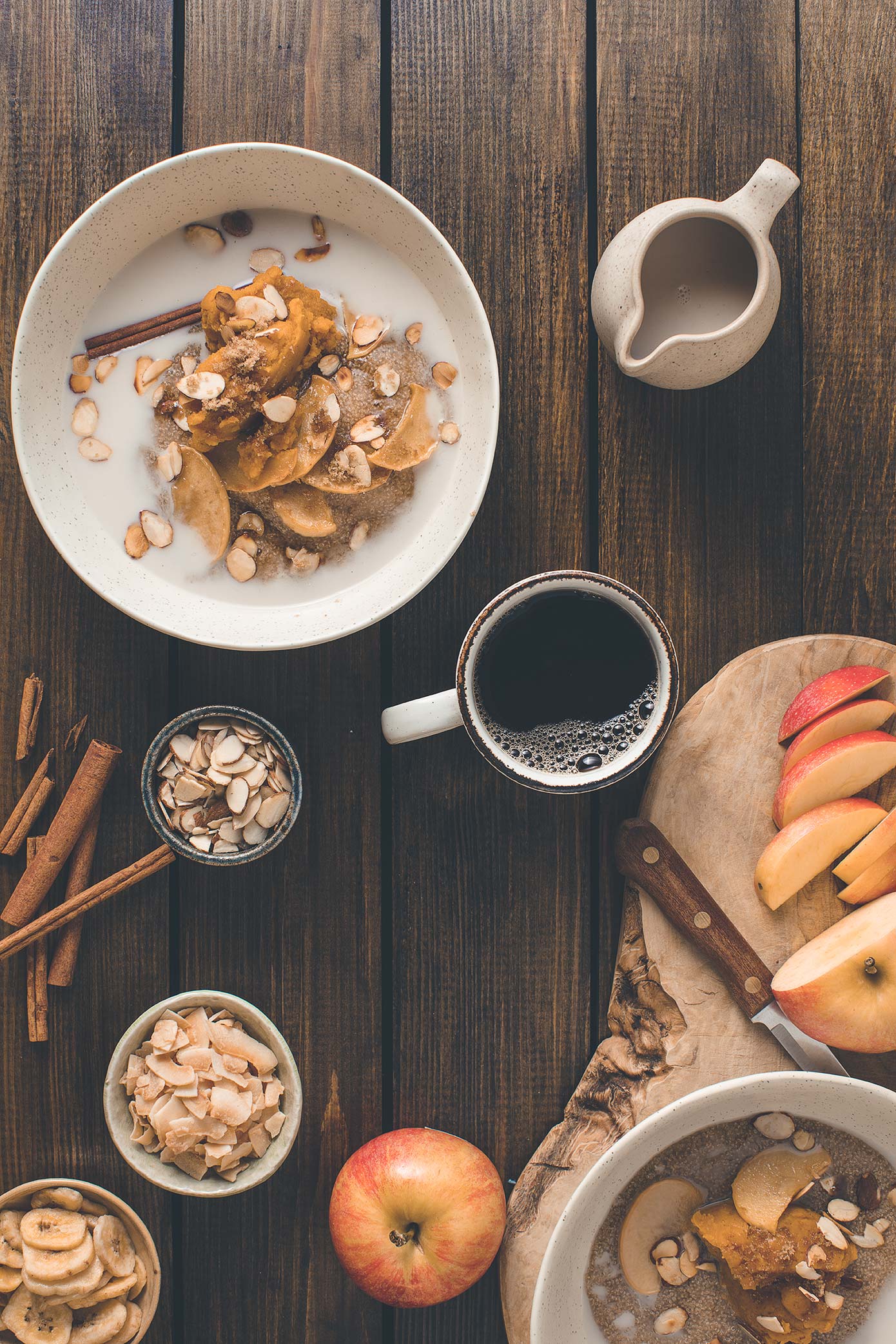 ---
Another classic faded film look, the Morning Amaranth Lightroom preset was designed to give the feel of that crisp early light. The subtle faded shadows and highlights of this preset are perfect for when you would like to give an elegant feel to your food photography.
Get The Full 35 Lightroom Food Presets Pack Now!
The 5 free Lightroom presets are great, but the full 35 pack of Lightroom food presets only cost $37 and you'll get so much editing potential with just one click.
These are my personal presets that I use for food photography. I've tweaked them until they were perfect. Some presets in the pack I use everyday!
The 35 food presets are not just for one style of food photography either. My style varies depending on the story I'm trying to tell.
I mean no recipe is the same right?
So I crafted these presets for bright and airy food stories as well as those dark and moody scenes.
Purchase the 35 preset pack right now!
The Lightroom For Food Photographers Course + 35 Lightroom Food Presets Bundle
Here are some more great food photography tips you might want to check out.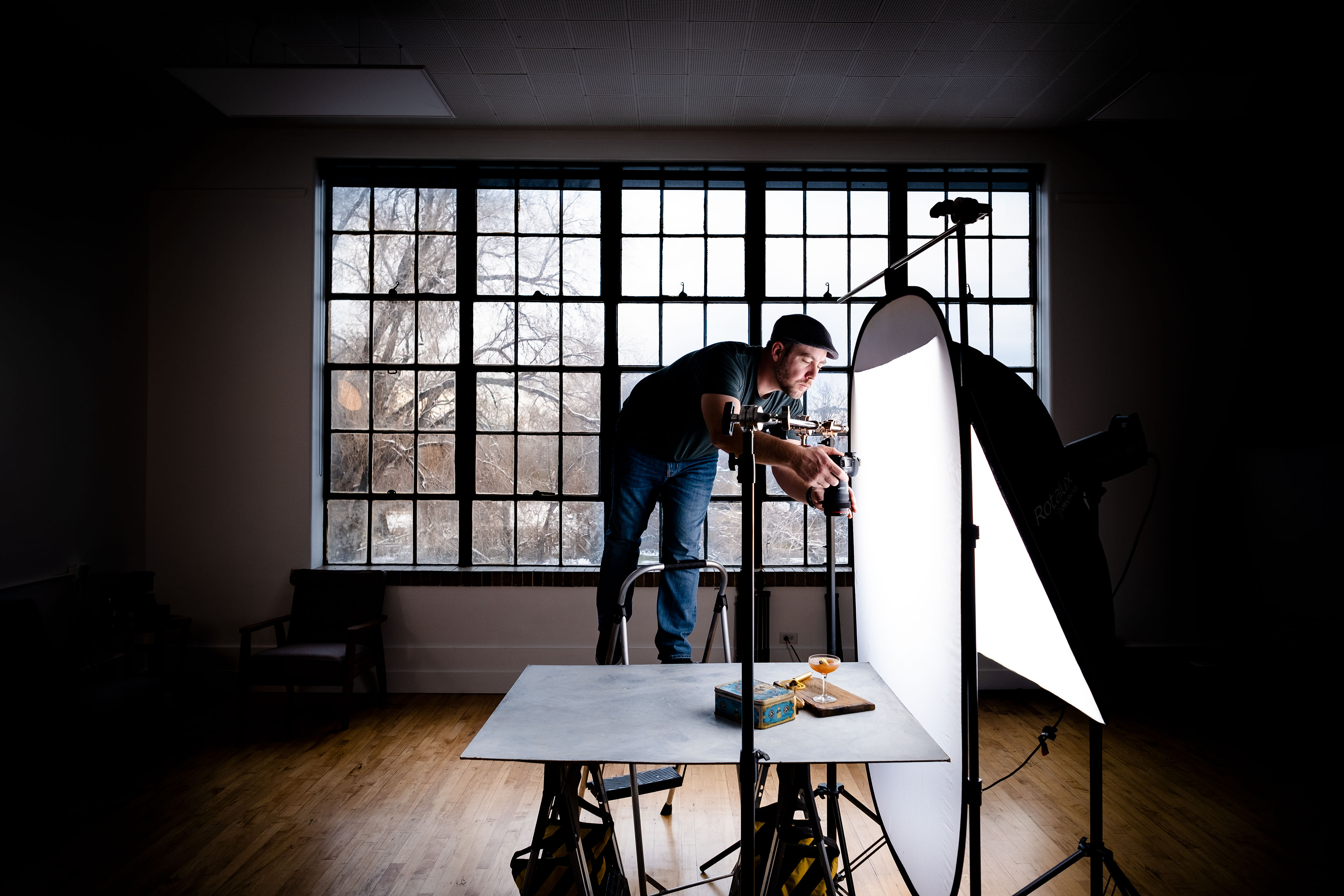 Google+ Comments