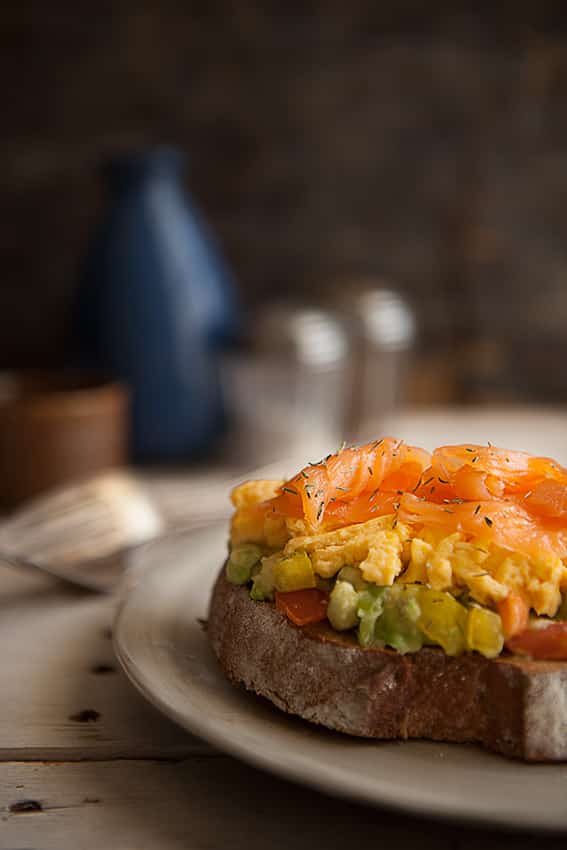 Find Some Food Photography Inspiration
In the last post about the Blackened Salmon photo, I had mentioned the photographer Ditte Isager as a bid source of my daily routine for food photography inspiration.  Well with father's day just passing my wife so generously bought me her new book, NOMA.  I should say before any get confused, that Ditte Isager is not the author of the NOMA, rather the photographer commissioned. Although, at least half the book is just her photographs with no other text, aside from page numbers. So she definitely should be given a name on the spine in my opinion. But being that NOMA is the name of the author's, Rene Redzipis, restaurant I guess that wasn't an option. She did in fact get lots of mentions in the book as creating 200 specifically commissioned work.  Aside from all that, I find the book really amazing, an art piece in itself and defiantly a food photograph inspiration for all those interested in the craft.  I have a previous book she photographed, Maze which is a wonderful book as well and a real source that pushed me to take food photography seriously again. Both are great, but NOMA will not disappoint.  The photographs are of the same high quality I always experience when looking at Ditte Isager's work, whether in Bon Appetite or on her blog she creates graphically awe inspiring images. Not just of food either, she shoots a range of subjects from product to travel. What, for me, sets NOMA apart from the rest is the way she seems to ultimately express her style, as she so states in her bio as, "simple nordic." A great book, thanks again to my wife Heather and baby Ciela!
On another note Heather just received the book by Katie Quinn Davies, titled "What Katie Ate Recipes and other Bits & Bobs," which is another big piece of food photography inspiration for us right now.  This is the first time I have seen a photographer creating a cookbook with her own recipes, styling and photographs.  Another amazing book, filled with photographs and recipes that are beautifully lit and styled. Here is the link to Katie's blog if you haven't already seen it. Check out a little preview of both below.
You can order both here:
1. NOMA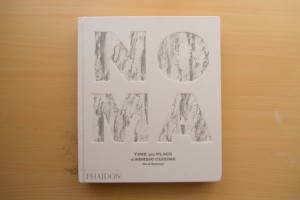 2. What Katie Ate Recipes and other Bits & Bobs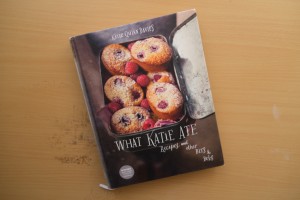 These are both a huge food photography inspiration right now, but after reading Katie's book, I was really inspired to try some of her simple recipes.  One in particular was her recipe for "Katie's extra-creamy scrambled eggs with smoked salmon and spinach" on page 30.  You'll have to buy her book to read her recipe, but you can see my rendition at the top of the page.   I added some homemade guacamole instead of spinach, which gave it a little Mexican twist.
Google+ Comments