Yesterday was National Pistachio Day and tomorrow is National Chocolate Soufflé Day, but February 27th is the celebration of the queen of berries. So, happy National Strawberry Day everyone! To make the most of this very special day, I suggest cooking up this scrumptious Pink Strawberry and Brandy Waffle Recipe below.
FEBRUARY 27th - National Strawberry Day
National Strawberry Day isn't the only reason I'm so happy today, February 27th is the day that my wife Heather and I went on our first date, 13 years ago. We didn't eat any strawberries or waffles that day, but we did get some pizza. We sat a few blocks from the ocean and enjoyed the serenade of random rock tunes from a beach bum's guitar. On wooden picnic tables just outside this little shack, we join other happy beachgoers for some of the most amazing pepperoni pizza made by the hands of Tony. The man himself was a staple of our little college community and although, Tony is no longer with us, Tony's Pizzaria is still the best slice in Ventura, California. If you find yourself kicking it at the beach, you must stop by for a slice, or two or three.
Most recipes for pink strawberry waffles or red velvet waffles, include red food dye to make their color pop, but I wanted to try the dying powers of beets and keep it more on the natural side. Mine may not be as red as the next guys/gals, but they taste great and in the process of simmering the strawberries and beets you get a nice little boozy syrup that makes for a great topping.
I know I usually try to sprinkle a few food photography tips into everyone of my posts, however, I got nothing this week. Sorry : ( Although, I do have a great resource that will give you some great ideas for your next shoot. The couple over at Foodimentary.com have done the world of food a fantastic service by creating a list of all the national food holidays. Yay! Not only is the list great for giving you some ideas of what to shoot next, but it's just fun to see what crazy food holidays there are.
Have you used this this list or one like it? Are there any special food holidays you mark on your calendar? Or any resources that help you come up with that perfect idea for your next shoot? Share them with us in the comments section below.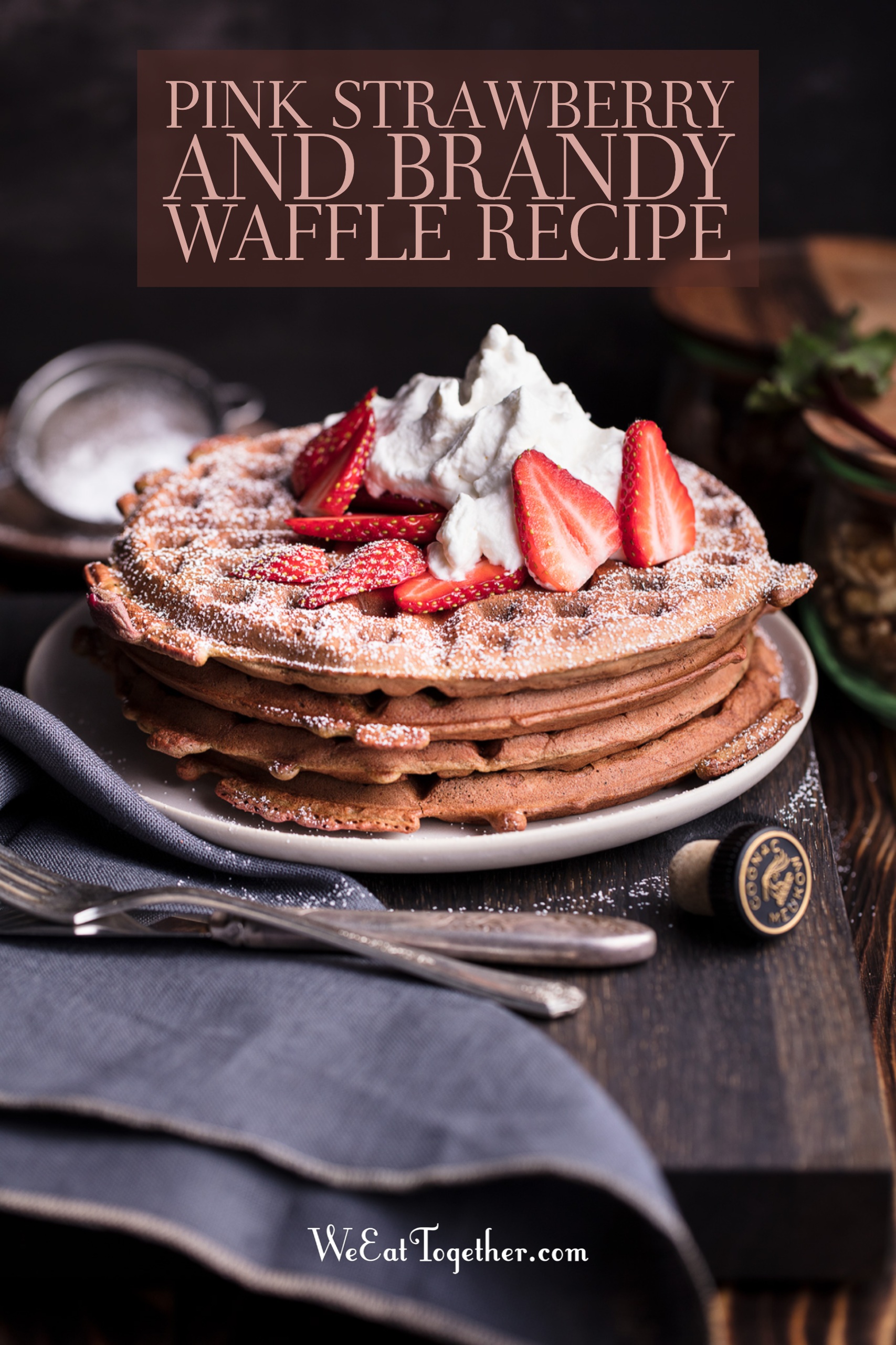 Google+ Comments