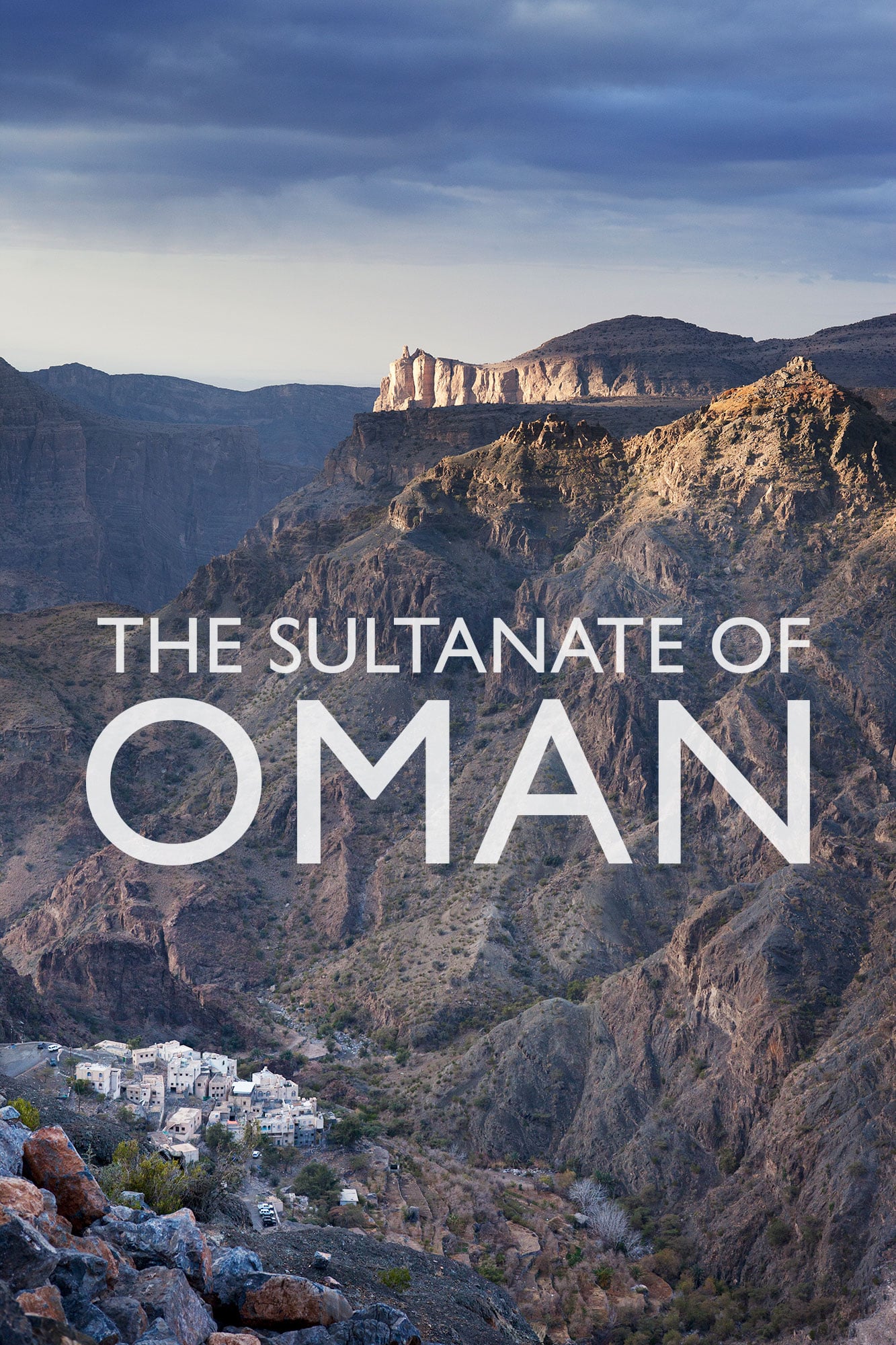 Just finished up the final touches on a Oman tourism pitch video for an agency. The brief was to create a hip 2 minute tourism production, that was fun and adventurous.  The production was an epic 4 days of non-stop shooting, early morning wake-ups and hours of driving! Along for the ride were my friends, the two stars of the shoot, Morné and his wife Ljiljana. They acted like champs and made the shooting a breeze. I think they found a new calling in life.
In Oman we never ran out of incredible backdrops to shoot and it's hard to cram it all into a 2 minute video, but we were able to cover a large portion of the most amazing sights.
Hiking in Jebel Shams, cliff diving in Wadi Shab, dune bashing in the Wahiba Sands, shopping in Muttrah Souq, and more kept us slammed for the entire 4 days.
If you've ever wondered about Oman or are just curious what crazy landscape the Middle East has to offer, it's a must see!
Interested in telling amazing stories? Check out our latest post 3 Photo Essay Tips For Food Bloggers, it's great info for making any type of story, even videos!
See more amazing videos about Oman, Food Photography and so much more on the We Eat Together Channel!
Google+ Comments